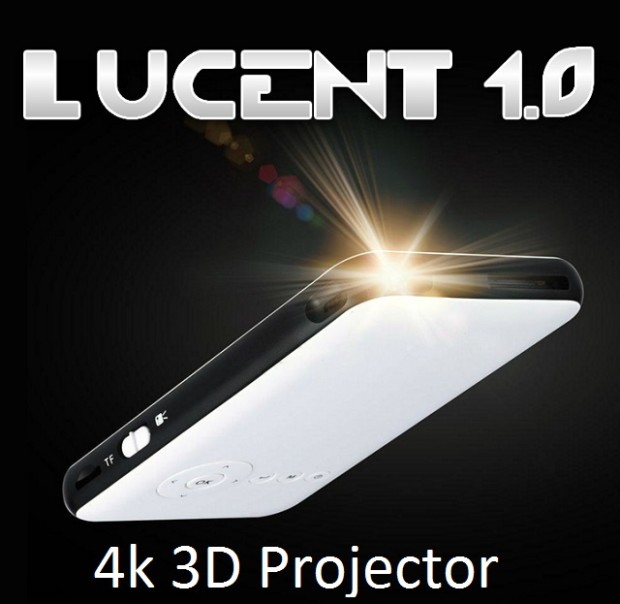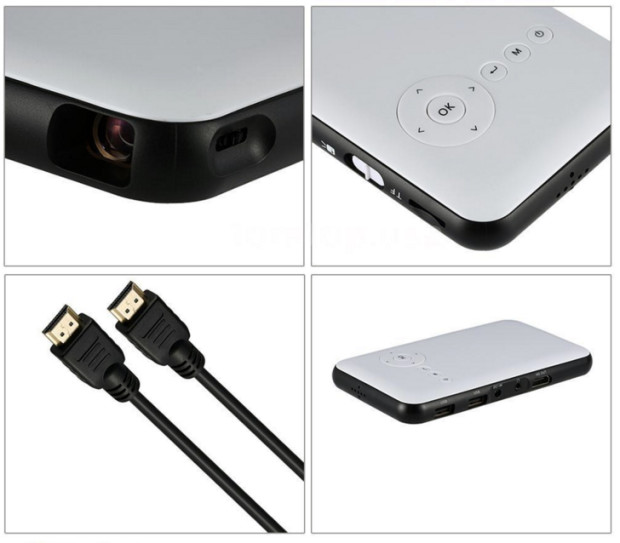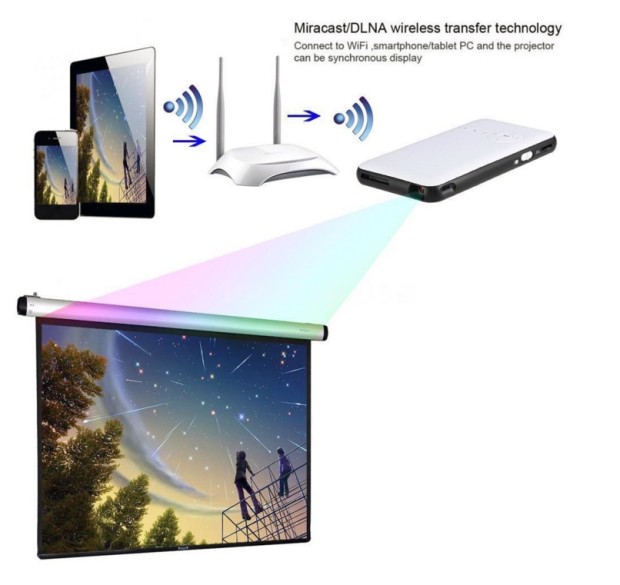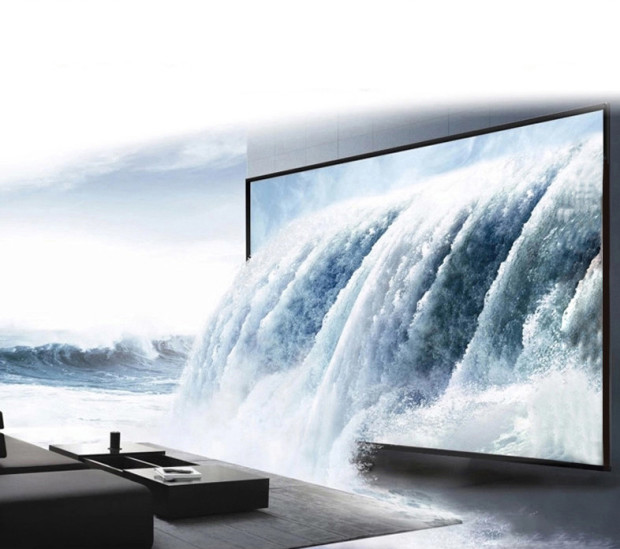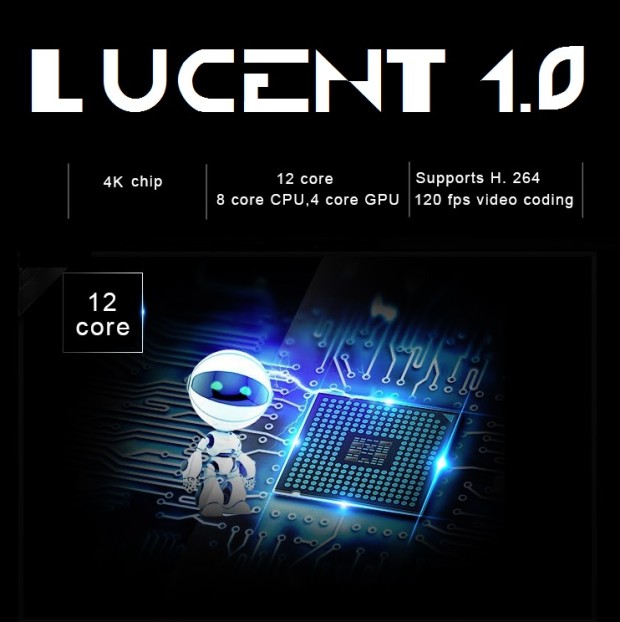 Advantages
– Very Bright
The Lucent Pico Projector supports 1800 lumens projection which brighter than other similar units offered on the market currently.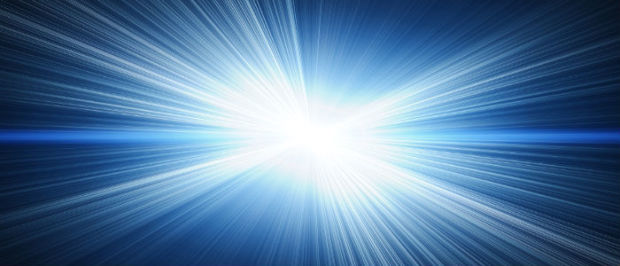 – Digital TV
The Lucent Projector has a built in TV tuner which supports DVB-T, DVB-T2, ISDB-T and ATSC.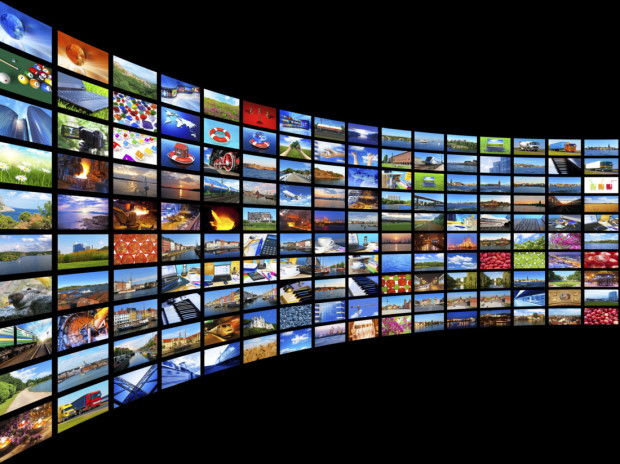 – 5 hours of battery life
Our Projector has its own built-in rechargeable lithium polymer battery which is capable of 4 hours of projection without an external power supply. The battery supports 2X battery boost.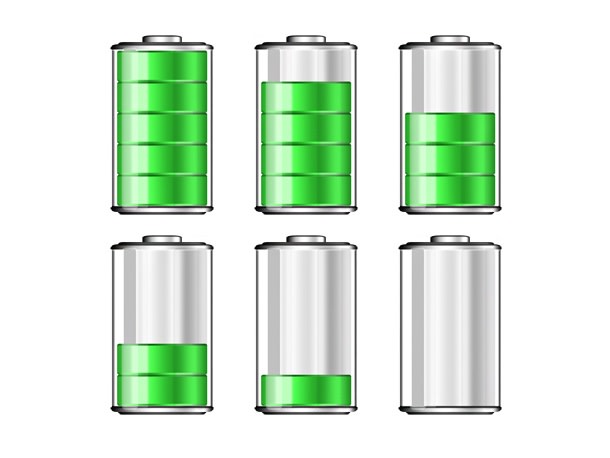 – No noise
Because the Lucent Pico Projector adapts no-fan design and uses a solid state drive, it operates quietly without any noise.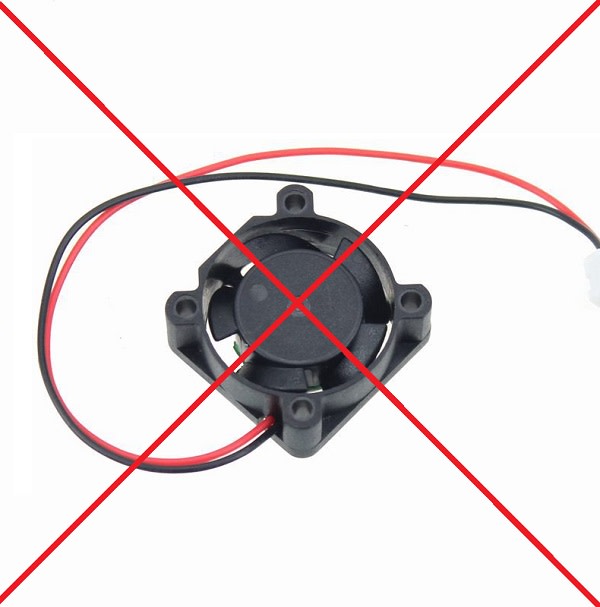 Product UI
Operating system is  Android 5.1 Lolllipop and the UI is customized according to our projector. It supports google play store, and users can download and install any app from the store. For better usability and easy access, it provides wireless mouse and Bluetooth keyboard functionality..it supports IR remote controller.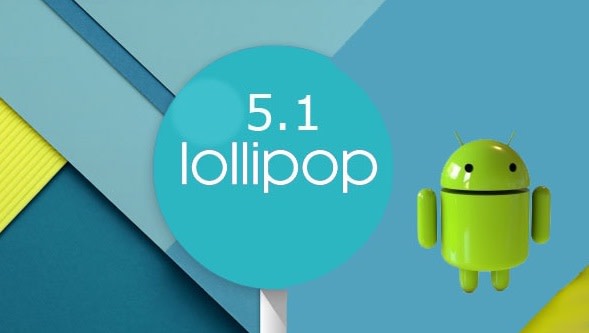 Current Status
The Lucent 1.0 Pico Projector is currently in the pre-manufactoring phase with our product due to hit the market  April 1, 2016, and ship by April 10th…please keep in mind that this is not a concept or prototype and all backers will be sent the product as described in our campaign.
Why we need your support
Your support is critical to our long term success. We need your help to scale this Product and bring it to market direct and quickly at a lower consumer price point.
We will be taking the funds from Indiegogo to move directly into improving our product design and purchasing necessary materials and the manufacturing of our projector.
Development stage
We All have currently completed:
Product tooling
Packaging design
Ready for mass production 
Who will need this?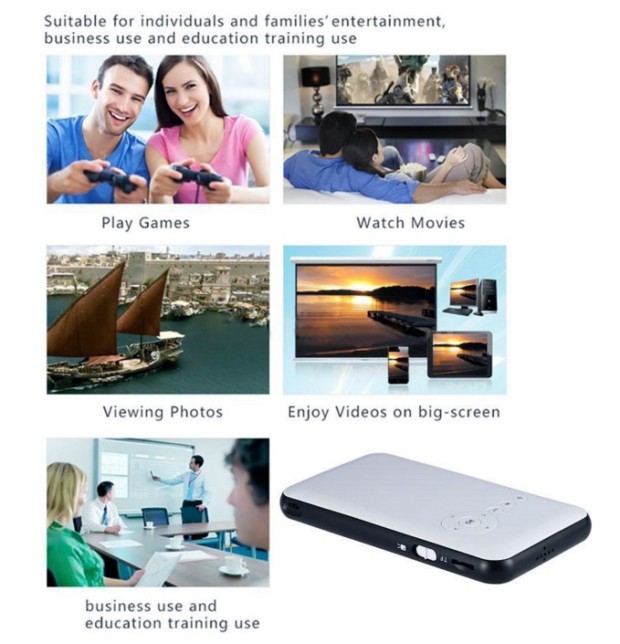 Specifications
Processor
Allwinner A83T ARM Cortex A7 Octa-Core 1.8 GHz
OS
Android 5.1 
GPU
PowerVR SGX544
Memory
2GB DDR3 RAM
Storage
32GB Internal Storage (external up to 256GB)
Optical module
DLP DMD/LED, 300ANSI/1800 lumens@16W (MAX)
Resolution
HD 1280×720 (Screen ratio-16:9, Contrast-600:1)
1280×720 Basic Resolution 4096×2160 Supported Resolutions
Project distance
0.5m to infinite (30.6"@ 1m)
Offset
100%
Focusing
Manual focusing
Keystone
Auto, Manual ± 40°
Wireless
Dual-band Wi-Fi 802.11 a/b/g/n, Bluetooth 4.0
Battery
8,000mAh (4 hours run time)
Speaker
Built-in 8Ω / 2W
Connections
USB 3.0, Micro USB, HDMI, 3.5mm Audio, Micro SD
Wireless Streaming 
DLNA, Wi-Fi direct, Miracast, AirPlay screen mirroring
Supports

3D
Multimedia
Supports 1080p@60fps video playback Supports multi-format video playback, including H.264 BP/MP/HP,
H.265/HEVC MP/L5.2, VP8/VP9,MPEG1/2, MPEG4 SP/ASP GMC, H.263
(Video)
including Sorenson Spark, WMV9/VC-1, JPEG/MJPEG, etc
Supports H.264 1080p@60fps or 720p@120fps video encoding
Language
Multilingual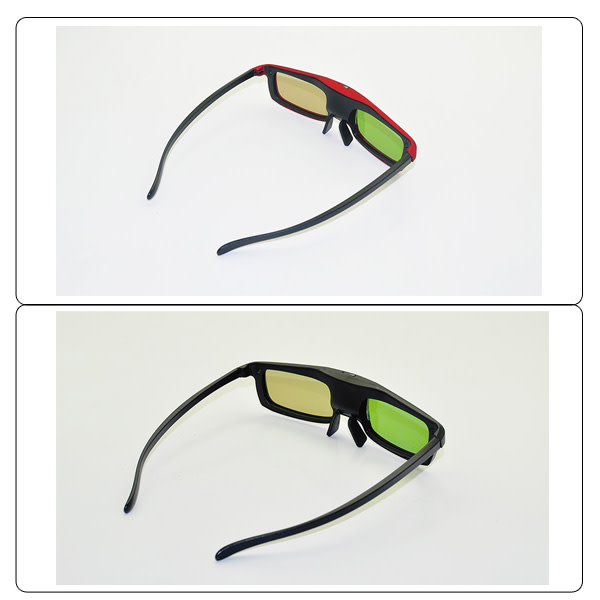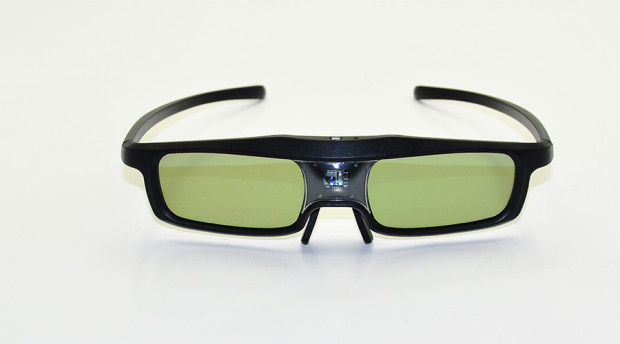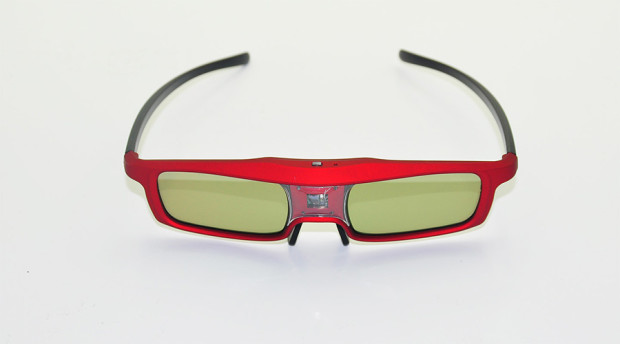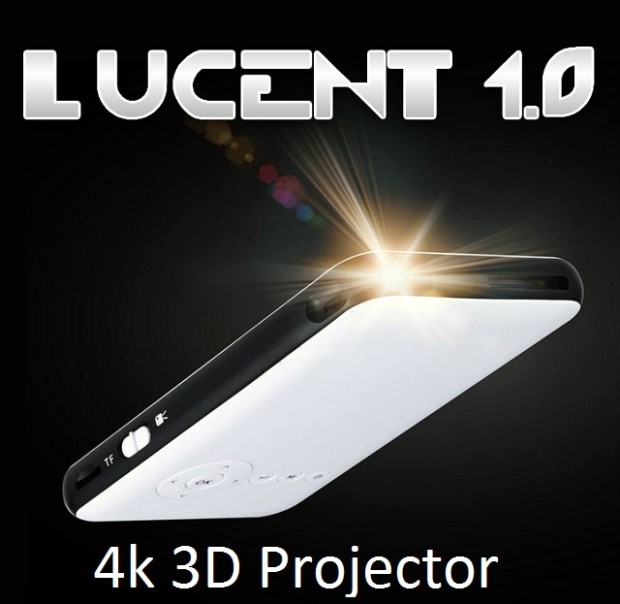 Summary:
The Lucent 1.0 Is A Revolutionary Product, Unlike Anything Produced To Date. It Combines Extreme Contrast And Extreme Resolution To Produce A Picture Capable Of Extraordinary Realism And Presence!
Youtube: https://youtu.be/L7m7dxxQ3rY
See Campaign: https://www.indiegogo.com/projects/lucent-1-0-the-first-powerful-micro-projector#/
Contact Information:
Lucent 1.0
Tags:
Indiegogo, United States, Family, Reward, Consumer, Hardware, English, Family, Internet, Computers and Software, California, Recreation, Lifestyle & Leisure, Media & Entertainment, Industry verticals, Regions, Types of Crowdfunding deal, Language
Source: icnw